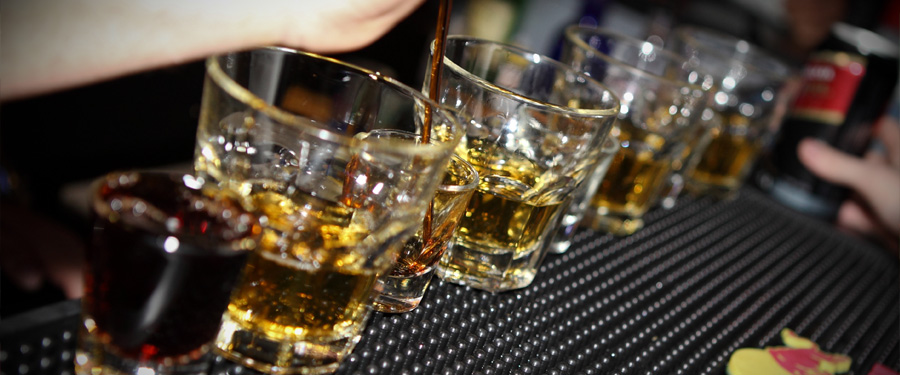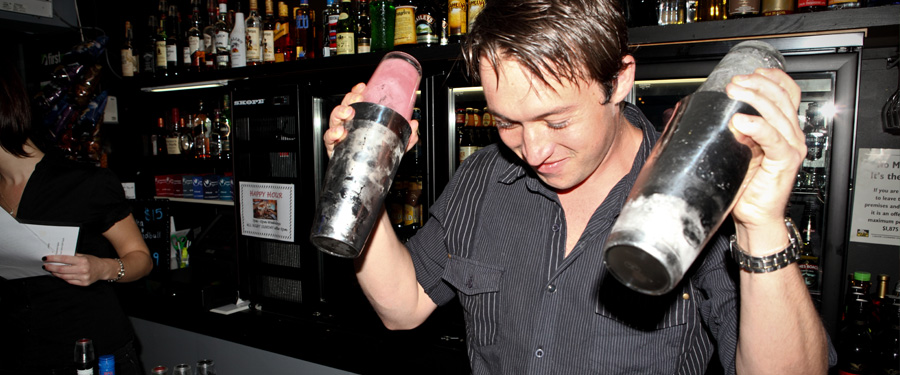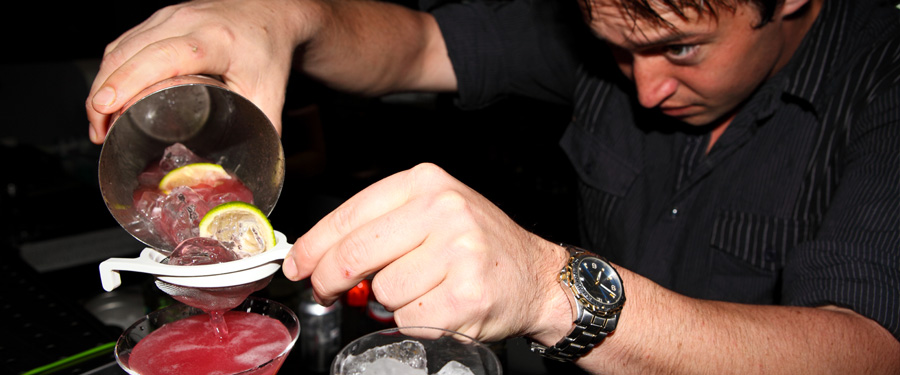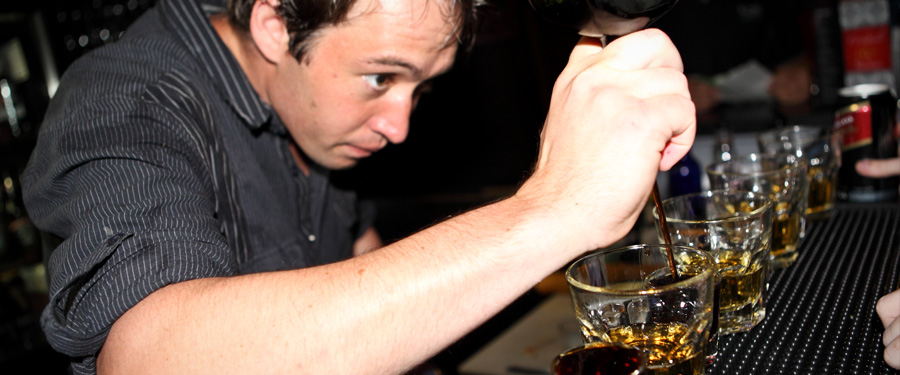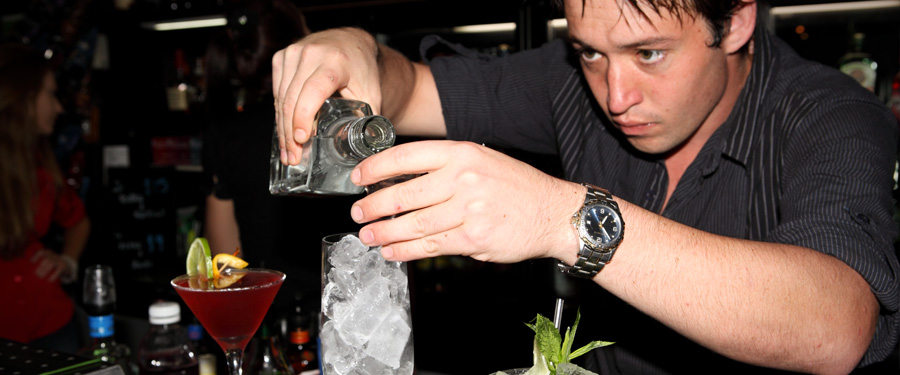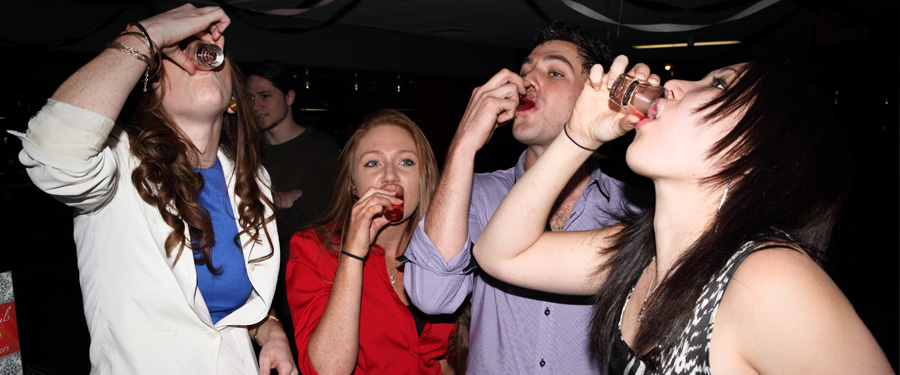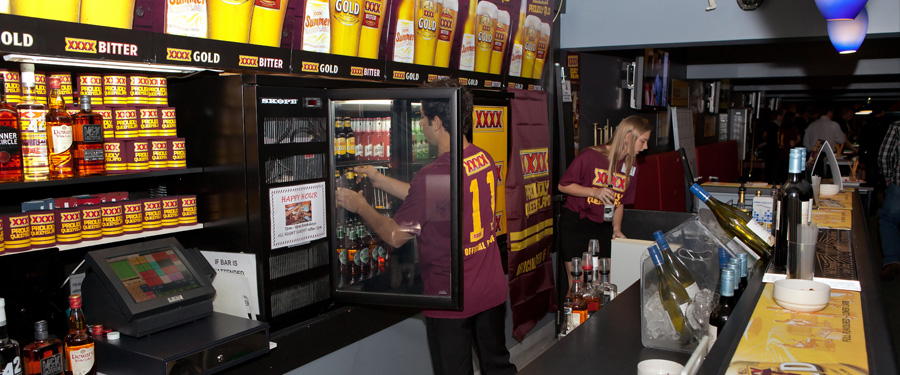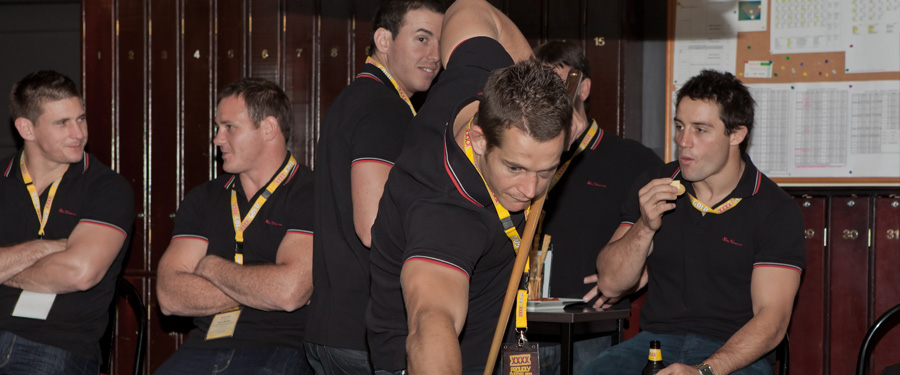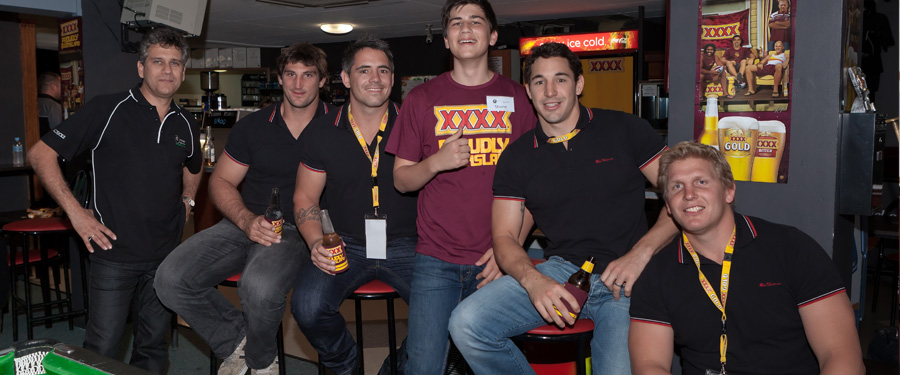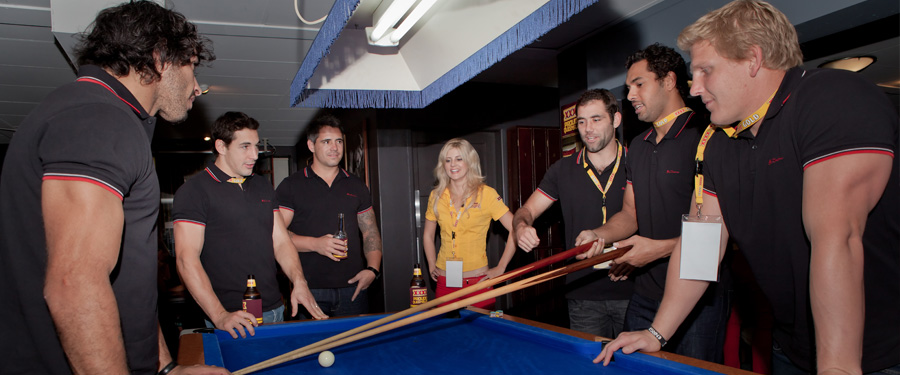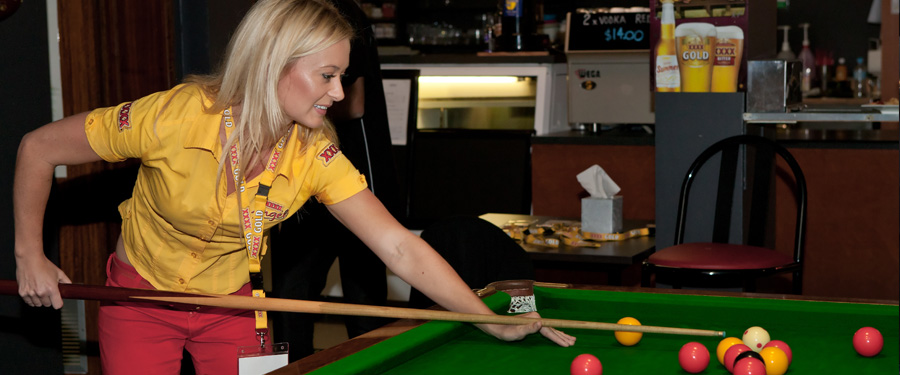 Birthday parties
Finding the perfect place to celebrate your Birthday Party in style has never been easier! It doesn't matter if you are celebrating your 18th, 21st, 30th, 40th or 50th birthday, throwing a party that you and your guests will never forget is only a few clicks away. Q-Masters is the ideal venue in Brisbane for this special occasion.
If you're looking for a large room to host your big event, a few social games of pool between friends and/or family, a bar that offers nothing but the best in outstanding personal service, video jukebox and plasma screens to get your groove on and an inexpensive venue to keep the budget in check, then look no further. Our experienced team takes pride in tailoring the ideal function to suit everyone's needs and ensure that your event becomes a night to remember.
Not only are we are a fully licensed venue and have a bar stocked with selected local and imported beers as well as a range of spirits, cocktails and non-alcoholic beverages, but we can arrange a delicious array of nibbles and platters that reflect your birthday wishes and entice your guest's taste buds.
Our fully air-conditioned venue is suitable for up to 150 people and can guarantee that the weather won't spoil your plans. Patrons can arrive any time to the venue and are likewise free to party on and enjoy after the event and activities have ended.
If you have a birthday coming up don't hesitate to book with us and we'll take the stress off your hands by organising the BIG DAY!
Testimonials
Interior Engineering
"Interior Engineering regularly visit Q-Masters as part of their social club as it's not only local, its one of the best events a social club could fund. Great atmosphere, awesome music and exceptional service. Andrew and his team do wonders to ensure that your time at Q-Masters will be one to remember. Whether you're a beginner or have played for years, you'll be sure to have the time of your life. Thank you Q-Masters for all the good times!" – Elisha Crawford
Parsons Brinckerhoff Australia Pty Ltd.
"PB recently held a 'Team Building' function for their staff at Q-Masters. From my first enquiry I was given excellent information about the venue and how they could assist me in managing the event, we had around 45 people involved. On arrival, Q-Masters welcomed the group, nibbly food was served, and the group was placed them into teams to run a short competition. The rules were explained, the bar was opened and the fun began. The PB team thoroughly enjoyed the event, the staff gave excellent service and presented a friendly environment. The event was affordable and within our budget. We would not hesitate holding another function at Q-Masters." – Anne Kelly
Allianz – Assistance Team
"I would be happy to provide a testimonial regarding our experience at Q masters. My colleagues & I attended a work function at Q'ees Milton recently & had an absolutely fantastic time! Everything was provided for us i.e food, entertainment & music. The only thing I needed to provide were names of staff members attending so the Q'ees staff could organise a Round Robin comp. All the organising was done so all we had to do was turn up & enjoy ourselves. The time flew by & we had lots of laughs. The staff were wonderful, helpful & they were there all night to ensure the night went smoothly. A great night was had by all & I would definitely return again!" – Marie Golding
Allianz – Assistance Team
"Q-Masters recently hosted our IT team building event for our rather large team which is comprised of about 50 people. We had a fantastic afternoon, with our 2 hostesses dedicated to looking after us. They arranged a pool competition for us and we also had a range of different food platters being circulated regularly. We found the atmosphere to be relaxed with everyone being able to let their hair down and just enjoy some pool with colleagues. It was great fun and in fact turned out to be much better than the usual stiff formal events that we have attended in the past. I would highly recommend Q-Masters for any event that you want hosted! Look forward to going there again, maybe for our end of year function?" – Stephanie Kirby