Cues & Accessories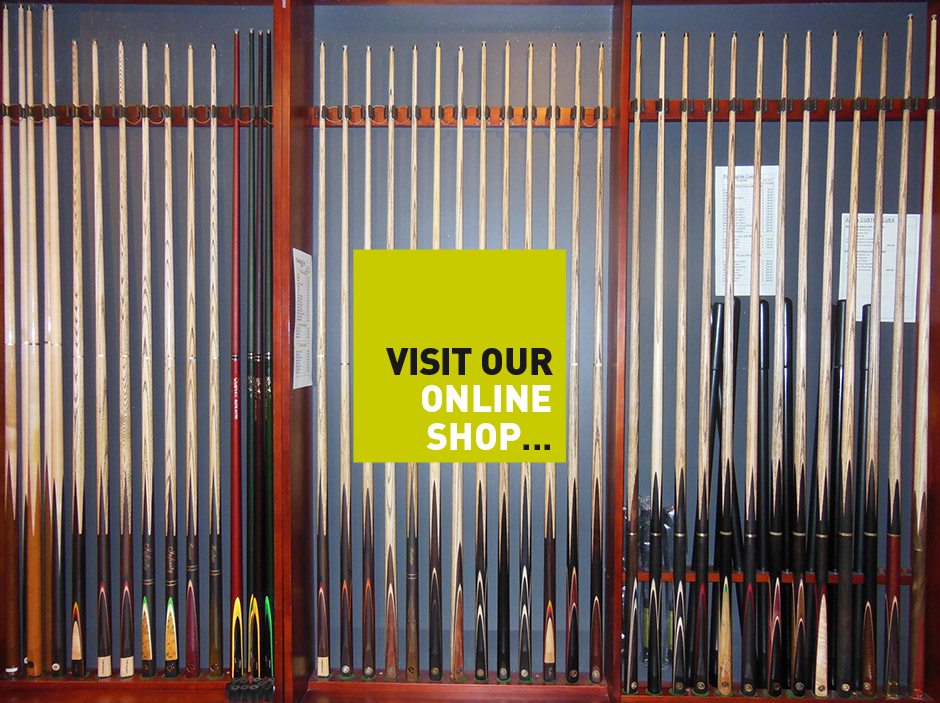 Stocking Quality Cues for all
Standard Cues
From $60


English 2 Piece Cues

From $79


English 3/4 Cues

From $229


Cases

From $10 Soft

/

$20 Hard

You will have the broadest choice available of our finest cues.

Treat yourself to a first cue or a new cue and feel the difference in your game.

A beginner's or entry level cue and a case will make a perfect gift too!

Why buy a cue from Q-Masters?
Four reasons you should buy from us are:
• All cues are handpicked for top quality – straightness and craftsmanship. Any cues that don't meet our high standards are not considered.
• Q-Masters experienced and friendly staff can help you make the right choice when buying a cue.
• "Try-before-you-buy" – after our staff assists you in making a selection from our cue cabinet that fits your budget, you can try the cue out and decide for yourself.
• Q-Masters has the largest range of quality cues in Queensland.

QUALITY ACCESSORIES
BALLS, TRIANGLES, CHALK, GLOVES, SCORERS + MORE
We stock a wide range of table and playing accessories for the amateur and professional alike, whether it is for use at home or the travelling player.